Web Design and Web Hosting by Quotes
Quotes are specialists in helping new businesses to get online. We create professional looking web sites that serve the day-to-day needs of small businesses at an affordable price. All of our web design services are carried out in-house and tailored for each customer. We also provide and supervise our own web hosting services. Please contact us to discuss your ideas with us and see how we can help you.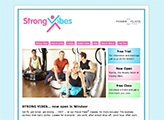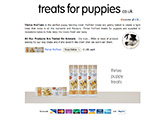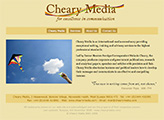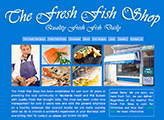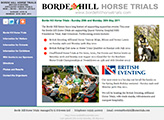 If you want a single page web site we can provide you with web hosting with email for just £20 per month. Your web design and domain name will be free of charge. This is all you need to get going.
For a web site that includes five pages, with details about your product or services and your contact details, the cost is £200 for the design and £30 per month for your web hosting.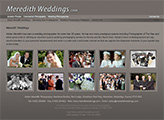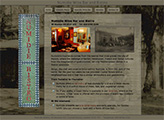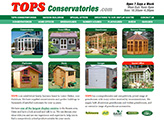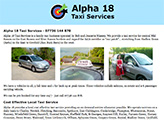 http://quotes.co.uk/
Last updated: Saturday, 27th May 2017
All trademarks shown on our web site are acknowledged
and are the property of their respective owners. © Quotes 1996-2018